Helping your dog find confidence using force free methods
Hello and welcome !
Being a dog carer is such a rewarding partnership built on trust.
However, sometimes a dog's behaviour may bring concerns.
As a Canine Behaviour Practitioner my aim is to help you understand your dog's behavior and what they are trying to communicate to you.
Using positive reward based methods and coaching we will work together to help you and your dog cope with every day life and create a strong bonding relationship.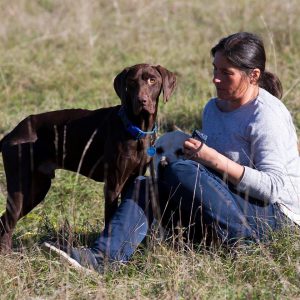 How I can help you and your dog
Click on each area to find out more about my consultations and how I can help your dog.
Useful Information
Consult the documents in the information section to learn more on helping your furry friend :
Access all links to dog rescues and refuges and in the area :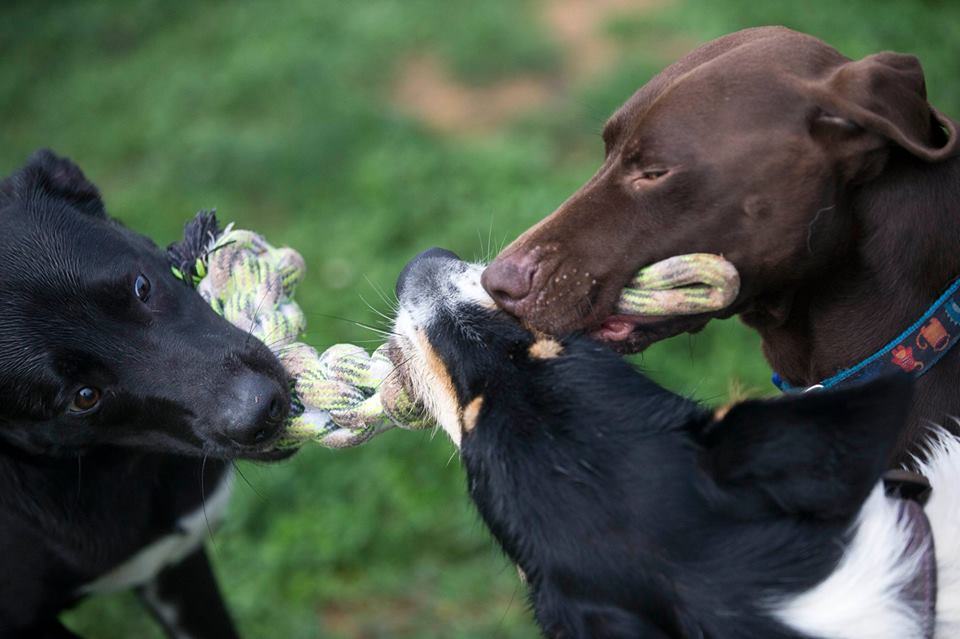 Any questions ?
If you have any questions or enquiries please feel free to contact me